5 reasons why your subscription management system should be cloud-based
11 October, 2022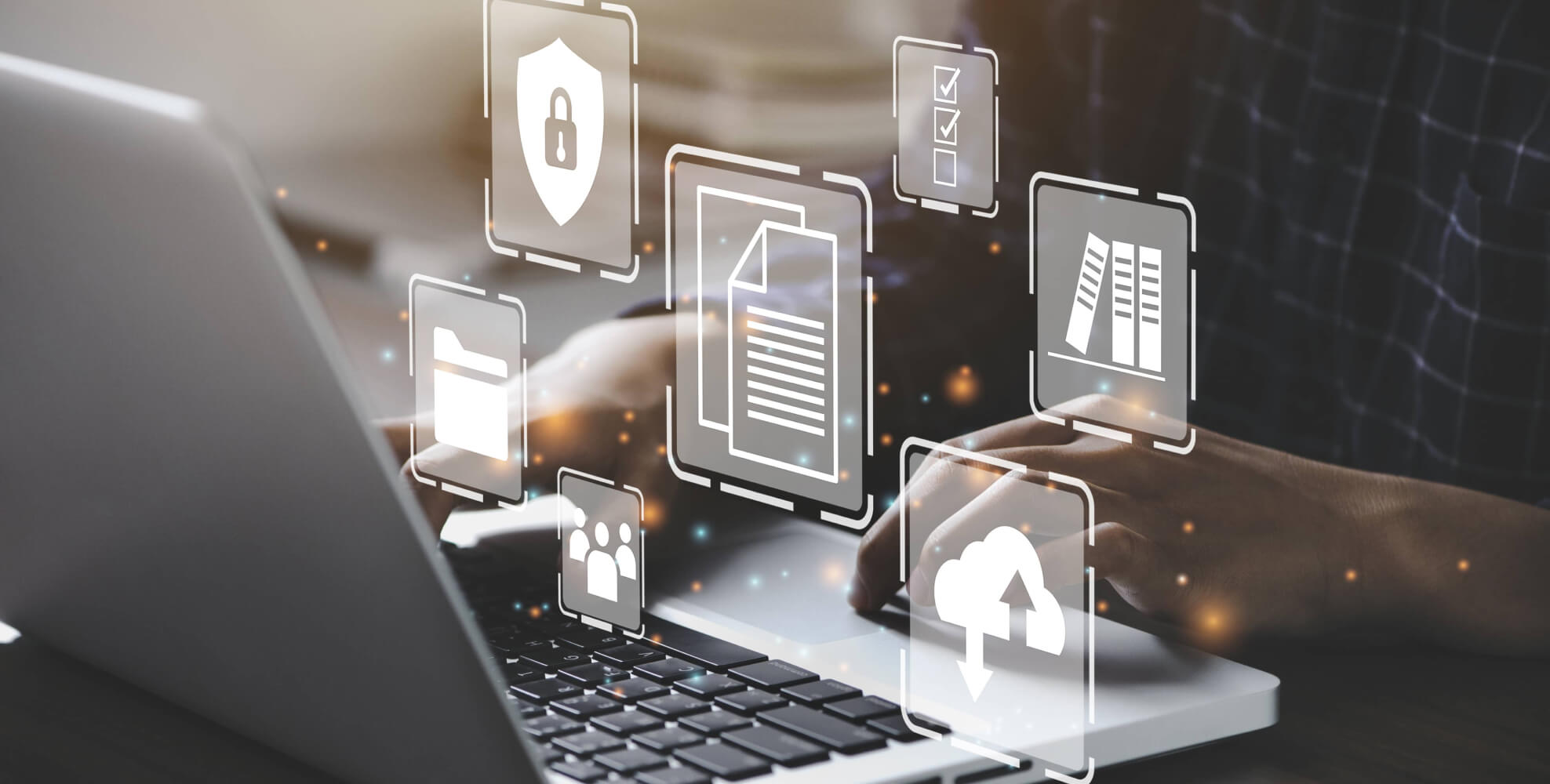 Stronger security, lower costs, and increased flexibility. In this article, we will discuss the most important reasons why you should choose a cloud-based subscription management system.
An increasing number of businesses and industries are moving away from traditional data storage solutions to cloud solutions. Here are the five main reasons why your subscription management system should be cloud-based.
Lower spend and increased cost predictability
A cloud-based system is owned by your CSP partner and not by your company. This provides several benefits for your business. You don`t have to invest in hardware, infrastructure or software. You`ll also lower your day-to-day IT costs and dependencies with the transfer of maintenance & development responsibilities to a CSP.
In addition, a cloud-based system can be scaled according to the number of subscribers you actually have at any given time. You pay for the capacity you use, not the capacity needed for the number of customers you expected to have. In other words – you`ll make sure your business has a sound cost/income alignment. A final point is that cloud solutions are opex, not capex. This means that you no longer have to depreciate your IT systems on a yearly basis.
  Having your subscription management system in the cloud will provide predictable expenses.
Smooth integrations
 A cloud based subscription management system will also make it far easier to integrate various applications into your services. This means that you will be able to develop services and products faster and more cost-effective, in addition to providing your customers with an even more seamless and customized user experience.
Do you want your customers to be able to confirm their identity on one of your websites using BankID ? Or be able to use Facebook to log in to an application in the system? With a cloud-based system, you can easily use APIs (Application Programming Interface) to connect different applications.
Flexibility and scalability
The need for greater flexibility is one of the main reasons why businesses move from traditional IT systems to cloud-based solutions.
In addition to financial flexibility, and the ability to easily integrate new applications, a system in the cloud scales in perfect alignment with the development of your business. For companies on a growth trajectory, this is essential to take into account when considering an on-prem vs a cloud solution.
With a cloud based solution, you don`t need additional personnel or large investments to move from 20 to 200,000 customers, or to enter new markets. This flexibility is hard, if not impossible, to achieve with a traditional solution.
Expertise and support
With a cloud-based system, all operational responsibility is transferred to your CSP partner. Your IT department won`t need to have expertise in system maintenance, or spend time installing, configuring and updating hardware and software. In short, your supplier will provide you with the support and expertise you need for a fixed cost.
Safety
In the past, on-prem solutions have instilled a sense of security with IT managers. The line of thought was something like this: "if it´s hosted and run by us, we`re in control". The thing is, this only holds true if your IT department have the skills and capacities to manage all regulatory and technical requirements of a modern IT eco-system. Data processor agreements and failure redundancy are just two of the many headaches in this landscape. For most businesses, it will be both cheaper and safer to outsource to a professional CSP partner.
Do you want to know more about how a modern cloud-based subscription system works and what it can do to scale your business? Please leave your contact information in the form below, and we`ll get back to you.