7 things to think about before implementing a subscription management solution
11 October, 2022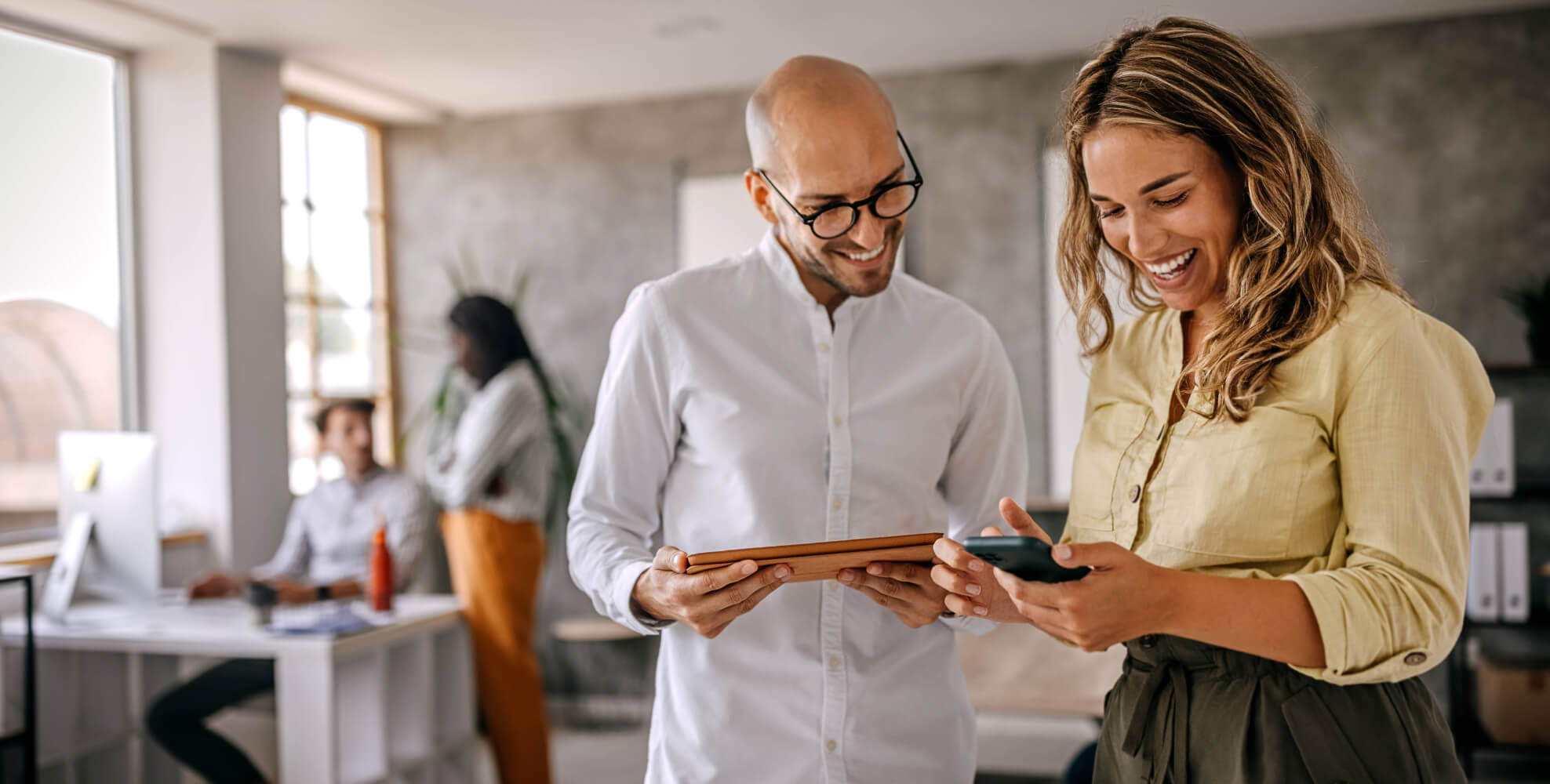 We are in the midst of a subscription revolution where more and more businesses are offering subscriptions to their products and services. But before your company joins the bandwagon, there are a few things you should consider in order to ensure the success of your new endeavor. The key is to understand the main differences between a traditional business model and a recurring revenue model.
The success of a subscription business is not only measured by the number of items sold multiplied by profit margin, but rather as a factor of items sold, annual retention rates and profitability. In other words, the margins on your annual recurring revenues (ARR).
How to implement subscription

s

i

n your

business model

s

?
 Morten Suhr Hansen – managing director of Subscrybe, one of Scandinavia's leading consultancy groups within subscription modelling, and a collaborative partner of Infosoft – has written the book: How to build a subscription business. The book provides a seven-step guide to help companies successfully implement subscriptions into their business model.
A main point throughout the book is to develop good strategies to engage customers, build loyalty and reduce churn from the very beginning. We have comprised the 7 steps into this short version with key takeaways.
 Download the e-book for free here – Link
Define the

subscription solution

(Subscription modelling)
You need to define the product, or service, you want to go to market with. Describe the main features of your subscription offering, and what value they will bring to your customers. The next step is to decide how to package your subscriptions and what pricing schemes to deploy. Finally, you need to think about invoicing- and payment methods.  
Choose the right

subscription

management

system (Subscription system)
At this point, you have to implement a subscription management system to support your business going forward. Done right, this will be the main hub for your subscription business, automating the management of your products, packages, subscriptions, billing and payment methods. With this is in place, you are ready to decide what marketing and communication tools you want to deploy to provide a smooth and automated ecosystem for your business.
Read more about Infosoft's subscription solutions here – Link
Acquire subscribers (Acquisition)
You need to create a strategy for customer acquisition. Develop a campaign plan detailing how many new customers you expect to acquire through the different channels over a given period, and its costs. This is a bit time consuming, but well worth it as it safeguards you against basing your business on faulty (and costly) assumptions! With this in place, you are ready to implement your sales processes through the various sales channels outlined in your campaign plan.
A successful customer life-cycle strategy puts a strong emphasis on retaining your customers for as long as possible. In addition to providing a great product, it`s important to engage with your customers on issues that are relevant to them. Most companies focus their communications on features & updates, but soft topics ranging from best practices to societal impacts are usually better tools if you want to build loyalty. If a customer does decide to leave (it happens, even with the best of efforts), you want to have an idea about how to motivate them to come back. And remember, a subscription business is a marathon, not a sprint.
Create

add-on sales

(Customer expansion)
You should also implement a strategy detailing how to increase share of wallet from your customers. Obviously, we can`t go about this by constantly raising prices, but rather by increasing the sales of your current products and services to our existing customers. Or by introducing them to new products.
Entice

the customer

to come

back (Customer win-back)
No matter how attractive your product or service may be, from time to time subscribers will opt out. This can be because they want a break, or maybe they just want to try out one of your competitors. This doesn`t mean that the subscribers are lost forever. With a compelling win-back plan you stand a good chance of getting them back!
Track

and analyze (Analytics)
Finally, you need to identify the KPI`s that most accurately measure the success of your different offerings. Once tested and verified, you`ll have a valuable tool to manage your subscription business towards growth and profitability over time.
Are you curious about how a subscription solution could be deployed in your business? Get in touch and we`ll set up a chat.