The subscription economy increases the growth rate of companies
07 December, 2022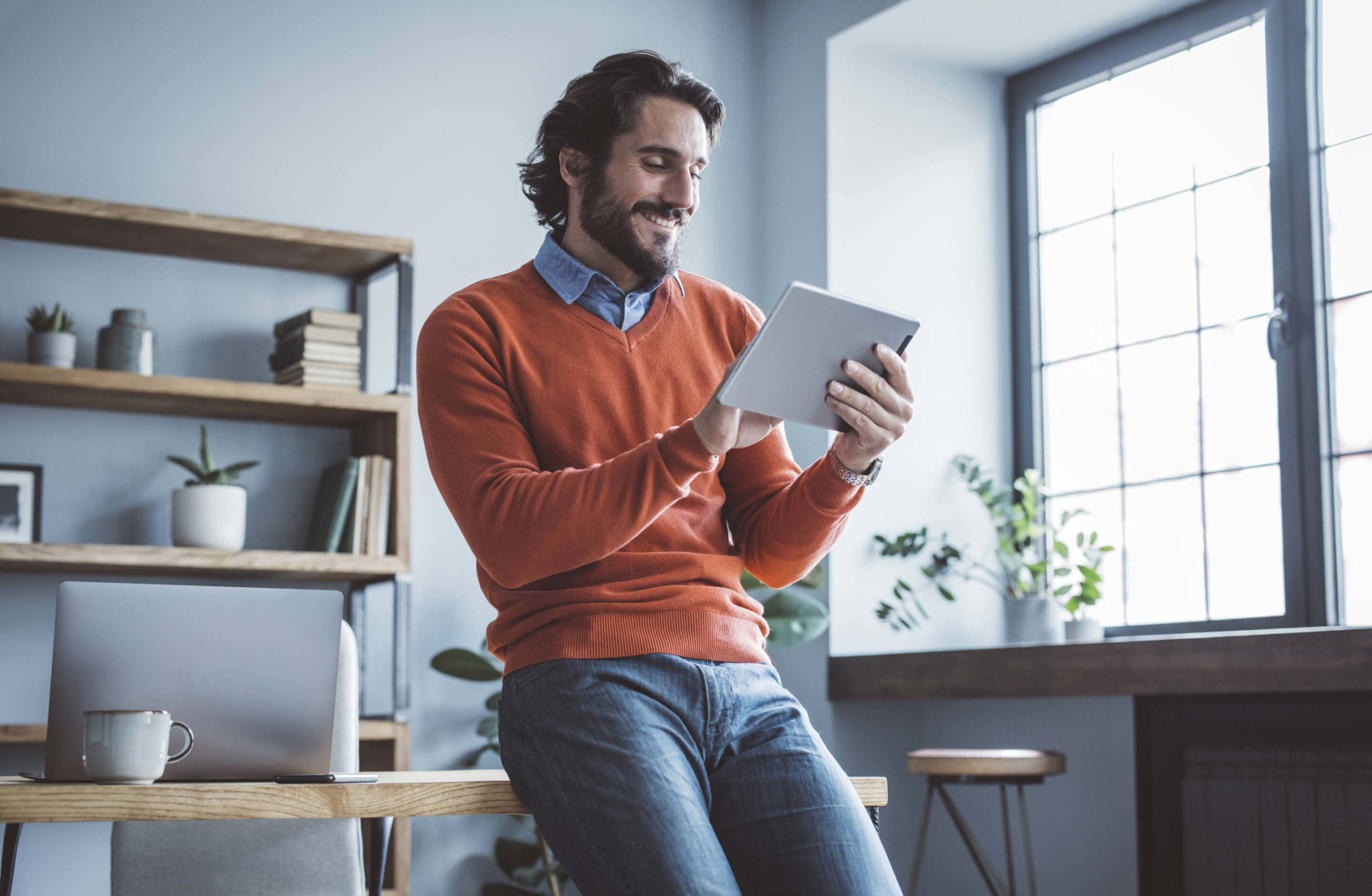 The numbers speak for themselves: the subscription revolution is here, and the number of companies embracing this business model is increasing.
Subscription as a business model is racing at full speed into the vast majority of industries. So far we have probably only seen the beginning. The benefits are huge for both supplier and customer, and it creates a solid framework for growth for those who embrace the business model and use it correctly.
Great opportunities in subscription as a business model
New products and services are now delivered through subscriptions at an ever increasing rate. According to a report from McKinsey, modern customers prefer subscription solutions for physical products for several reasons. Firstly, they want to reduce the number of trips to the store, which has led to an upsurge in companies offering subscriptions to groceries.
The report also points out that many sign up for subscriptions to get membership benefits and lower prices. This is currently mostly seen in retail. Amazon prime is an obvious example here.
The McKinsey report shows that around 60% of those who subscribe to physical products are women, but that men more often have 3 or more active subscriptions. There is therefore great potential in both customer groups.
The subscription model allows for a much closer relationship with your customers. The products, the dialogue and the user experience can be tailored to a customer's habits and preferences. This holds equally true for physical and digital products as well as services.
Scandinavian companies have a good vantage point for offering subscriptions
Scandinavia has come a long way in the digital revolution. Norway is well above the average in the EU in most areas, but we see in particular that the proportion of Norwegians who shop online is increasing.
In their annual report "Norsk E-handel", the payment provider Nets gives new subscription solutions much of the credit for the growth in online shopping in recent years. Today, you can subscribe to both physical products and digital services.
For example, the report points out that almost half of Norway's population has or has had a subscription to streaming services. Another exciting development is that the number of Norwegians who subscribe to grocery products is increasing.
Subscriptions are the future
Subscription solutions save the consumer time and energy, and we clearly see that customers in Norway and Scandinavia are willing to pay for the convenience of good subscription solutions.
Customers actively search for subscription options when sourcing both products and services. The market is ripe for subscription solutions in all shapes & sizes, as long as the offering provides a strong value proposition.
Even major providers of durable goods are embracing the subscription model. Young consumers have less need and desire to own, but rather rent such goods based on their own needs. Both for economic and environmental reasons. The car industry is an example of this.
Cloud-based subscription system
Infosoft offer up a modern cloud-based subscription system that meets current and future needs. Our system is scalable, flexible and automated. We have extensive experience and expertise in assisting our customers with subscription solutions.
Infosoft works to create winners in the subscription economy.