This is why you need a good subscription management system
11 October, 2022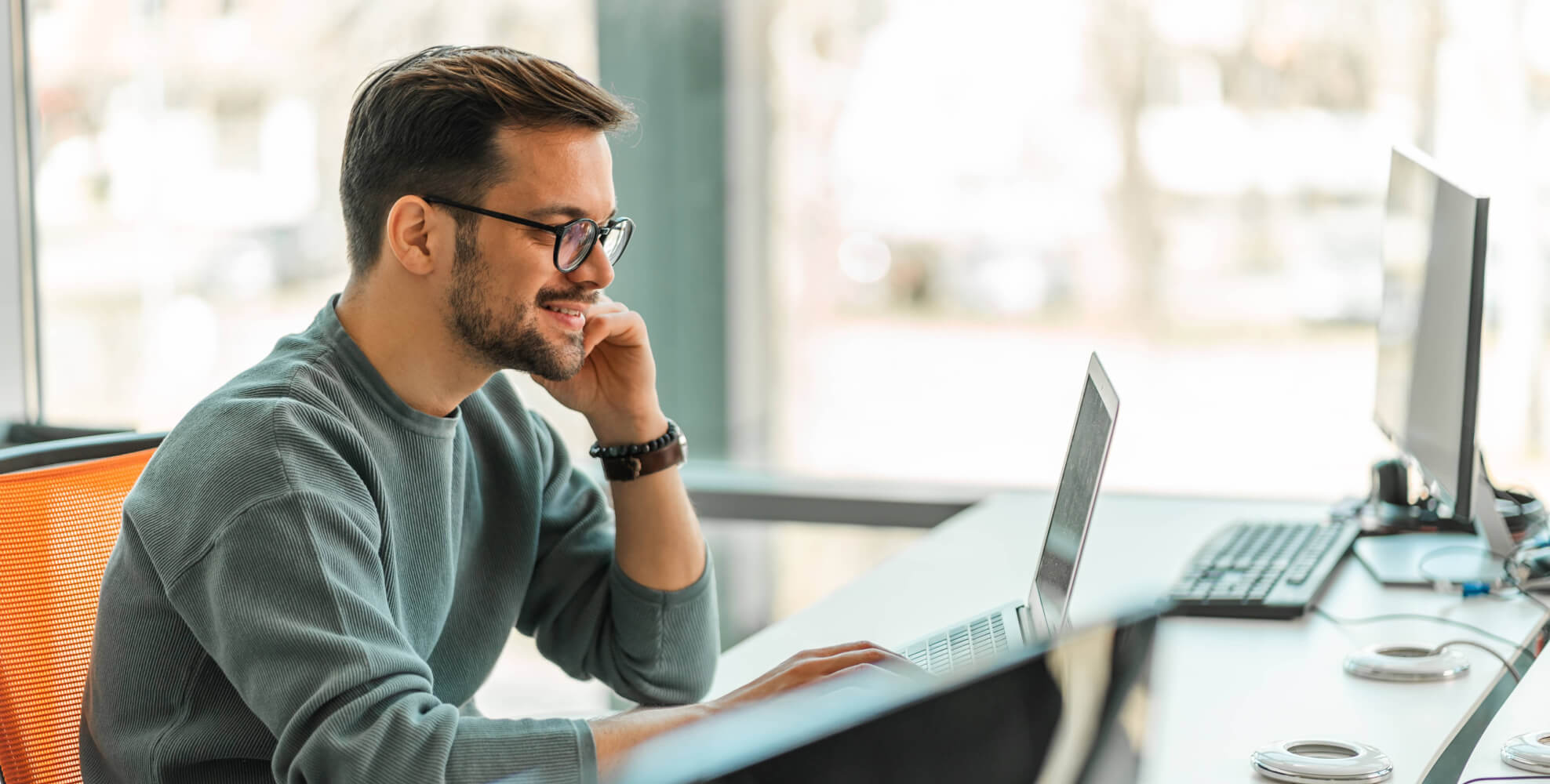 Are you looking to sell your goods or services through a subscription based model? If you are, choosing the right subscription management system is key.
More and more industries are deploying recurring revenue based business models, both to get a competitive advantage and to shore up their revenues. But if you want to succeed with a subscription based model, it`s essential that you base your new business on a good management & billing system.
Scarce knowledge about subscriptions
Most of us are familiar with how subscriptions work from a customer perspective, but far too many businesses deploying a subscription model for the first time tend to underestimate the IT requirements that comes along with it. The biggest pitfall is to implement a minimum viable product, as opposed to a future proofed solution.
When your business

outgrows

your subscription

system
This is a problem you really want to avoid. What tends to happen as the business matures, is an expansion of both offerings and opt-ins to better suite the customer's needs. If your system can't handle the increased complexity that follow for example differentiated product bundles or increased payment flexibility, you are in for a revenue stalemate, or a platform switch mid-flight. Neither of which are particularly pleasant.
Flexibility is key
You want to be able offer different product packages to suit your customer needs, today as well as tomorrow. The same goes for payment methods; When entering new markets, or introducing new services, you`ll often find that this means a new preferred payment method within your target segment. As your product portfolio becomes more complex and the number of customers increase, you`ll need a nimble system to facilitate your growth.
Automated systems
Some businesses perform parts of these processes manually, as a work-around. This might work for businesses who have few customers and low complexity in their business models. But in most cases, manual processing is a major obstacle on the route to profitability.
A manual system requires employees to handle all customer requests, corrections and so forth. With a large customer base, or complex offerings, it`s easy to lose track of all the elements that have an effect on your running transactions. This is how you end up making costly mistakes in invoicing, or product and service delivery.
A good system, on the other hand, will automatically adapt product packages and payment methods to customer groups with similar preferences. You want a system that calculates the correct customer price and delivery pr period with automated follow ups from customer to bank, in order to avoid manual follow-ups outside the system.
Keeping up with the digital development
If your subscription platform of choice can`t keep up with the digital development, it translates into increased costs and loss of revenues for you. Today's customers expect seamless and smooth user experiences, in everything from purchase to payment.
It pays off to be a couple of steps ahead of the curve. Take sign-in solutions as an example; you might start your venture with a Bank-ID sign-in, only to find out that your target segments strongly prefer to use their Google or Facebook accounts to log into your services.
This is relatively easy to accommodate, as long as your system has a flexible architecture and open API`s.
The big red flag that tells you your subscription management system isn`t up to speed
The best telltale of an underperforming system is an increasing amount of customer feedbacks on things like invoicing errors, delivery deviations or lack of payments methods. On the other hand, if the system is a good fit for your business, your customer feedback will be centered around your products and services, and future opportunities for both parties.
On the other hand, if the system is a good fit for your business, your customer feedback will be centered around your products and services, and future opportunities for both parties.
Do you want help mapping out what features and performances you need from your subscription platform? Get in touch with us and we'll help you get started.