Subscription management system – 10 crucial features
06 June, 2023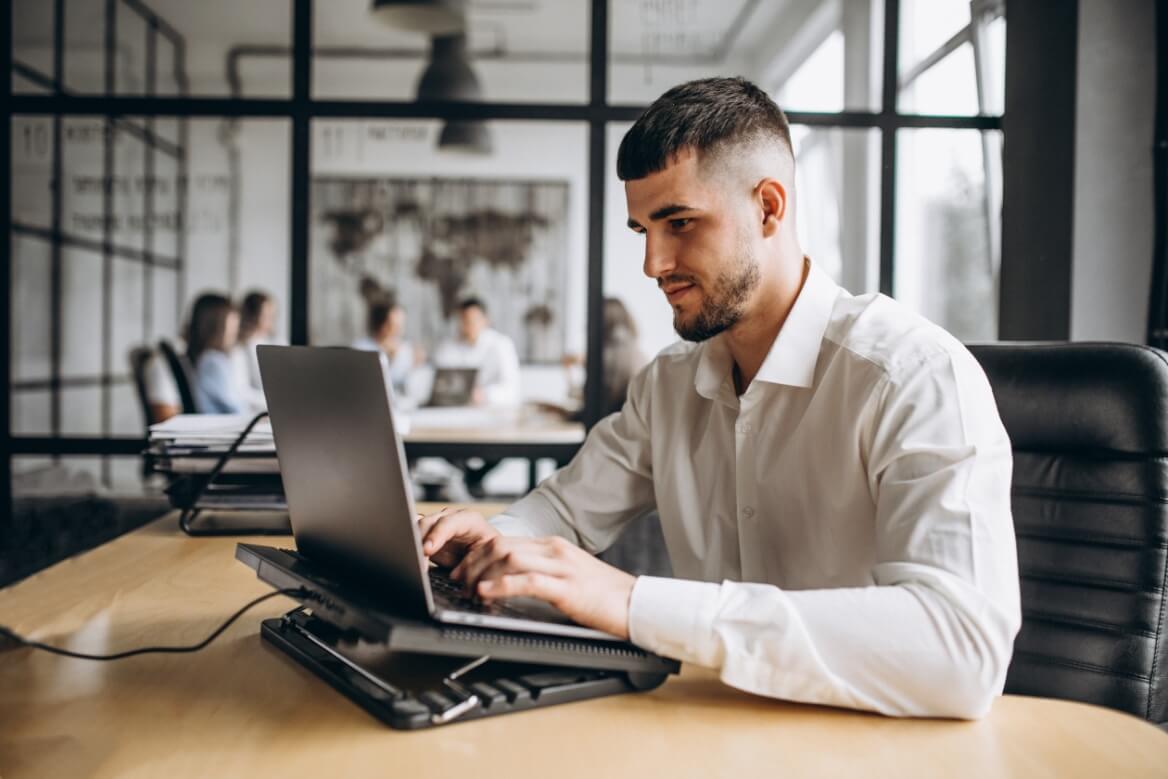 To achieve success based on a subscription model (recurring revenues) is a main targh. Running into a new financial year with a large customer base, ongoing fixed agreements (revenues), and that these are also prepaid, is no disadvantage. This gives you a good framework and opportunities to plan, invest and further develop the business in a completely different way than if you start from scratch every year on the income side.
Success with subscription model
There is no simple conclusion to this, but there are various steps, phases and areas that must be in place and that must work in order to be successful with subscriptions. There are several steps and processes that need to be in place to be successful with subscriptions, but one of the first and most important is to get a subscription system in place.
A subscription business builds its business on different principles than traditional businesses. It is therefore important that the subscription system is also built for ongoing customer relationships, and not based on a traditional transaction-based mindset. Then you will eventually come across fundamental challenges that are difficult to solve without major manual efforts.
Today, we see that many systems based on, among other things, accounting, online shopping and payment market support for subscription invoicing and recurring revenue. Be especially vigilant – as most of these have been further developed from platforms that basically handle individual transactions, and not ongoing customer relationships.
10 main functions of a subscription system
Having a well-functioning subscription system is absolutely necessary over time. Many have solutions that worked at the start, but as the business develops become inhibiting for further development. Often because it fails to support new functionality that is desired, and therefore requires too much manual work.
Creation of new customers and subscriptions.
Support various products and prices, including bundling and flexibility. Quickly from idea to market.
Different variants of offers, campaigns and periods.
Ongoing invoicing, and i.a. support for reminder, rest, bet. stop (billing plan).
Support several different forms/types of payment locally in your market.
Handle payments, non-conformance management and reports.
Support changes in a subscription, and the financial changes this entails, e.g. upgrading and downgrading, pause, termination etc.
Ledger and balance accounting for all customers.
Central CPI reporting, as well as statutory financial reporting.
Of course, a core system like this must have open APIs, Webhooks and good interfaces, so that other systems can be easily integrated.